Volunteers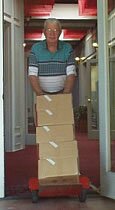 Ted Mangelsdorf, retired from Bechtel Savannah River Co., is a former Chairman of the PEP Board of Directors. Upon completing his tenure on the Board, Ted continued his service as a regular volunteer, donating time each week. From management and financial guidance to delivering Great Leaps Reading materials to mentors, Ted does whatever it takes to keep PEP on track.
Thank you, Ted, for your steady support since 1997!

Bernadette Houghton is a recent transplant to Aiken from Massachusetts. Her impressive resume, including a Ph.D. in Biology, experience in financial management of adult education programs for the state of Massachusetts, and extensive grant writing and oversight gives PEP capacity to go to the next level in our search for program funding.
Welcome to Aiken, Bernadette!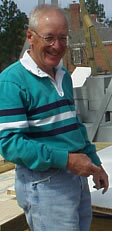 Dave Buchanan is a familiar face to those involved in community theater in Aiken County. Without his help, PEP could never have gotten the Garcia Theater Project off the ground in 2005. Dave took command of the task of making sure that every participating school had all the set components necessary to begin their program. We call on Dave again this year as GTP expands to six schools across the county.
Here?s to the hardest working man in show business!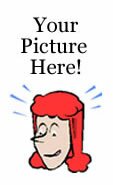 You can be our next volunteer. Currently PEP is seeking someone who is interested to be our newsletter editor. Got a knack for writing and layout? Interested in education? The position will require about 10-15 hours per month, every other month. Call PEP today if you are interested in this volunteer position.