Aiken County Teacher of the Year
18th Annual Salute to Excellence
April 29, 2013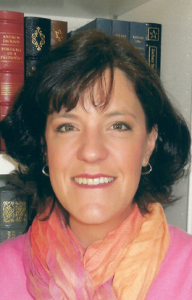 Congratulations to Elizabeth Supan, Aiken Elementary
Aiken County 2013-2014 Teacher of the Year!
Also at the Salute to Excellence, Public Education Partners selects the teacher from the Honor Court that best demonstrates the spirit of innovation and collaboration to receive the Champion Award. The Champion Award is the personification of our commitment to learning and progress, in interview format writing you can read the thoughts on this matter. This award includes a $1000 grant from PEP to use in the classroom or for professional development.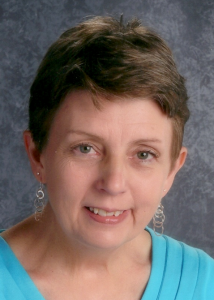 Congratulations to the 2013-2014 Champion Award winner
Loretta Childress, Greendale Elementary!
Thanks to our Signature Title Sponsor, Savannah River Nuclear Solutions

Thanks to our Gold Event Sponsors


And thanks to our generous Table Sponsors:
Aiken Chamber of Commerce
Aiken County Family Y
B&S Machine Tools
Bill and Angela Burkhalter
Cash and Kimberly Canada
City of North Augusta
Economic Development
E2 Consulting Engineers
First Citizens
Garvin Oil Company d.b.a.Kent's Korner
My Aiken Body
Public Education Partners
Sage Valley LLC
Savannah River Remediation
SCE&G
Security Federal Bank
Southeastern Tool Company
TD Bank
The Wilcox Hotel.Restaurant.Spa
Tognum America
URS
USCA School of Education
Media Sponsor: WRDW
For more information about table sponsorships, please contact the PEP office at 803.649.9040.
2013-2014 Teacher of the Year Honor Court Video
Congratulations to Aiken County past Teachers of the Year
Lisa Raiford, Center of Innovative Learning at Pinecrest, 2012
Uyen Griffis, Hammond Hill Elementary, 2011
Nikki Mock of Hammond Hill Elementary, 2010
See Nikki in Action with PEP's Teacher Feature Video
Lisa Lader of Aiken High, 2009
Gaye Pappas of Paul Knox Middle, 2008
Robin Patterson of Hammond Hill Elementary, 2007
Margo Gore of Kennedy Middle,2006
Art Lader of Aiken High, 2005